Mt Clemens Glass & Mirror Inc
Proudly in business since 1973
What We Do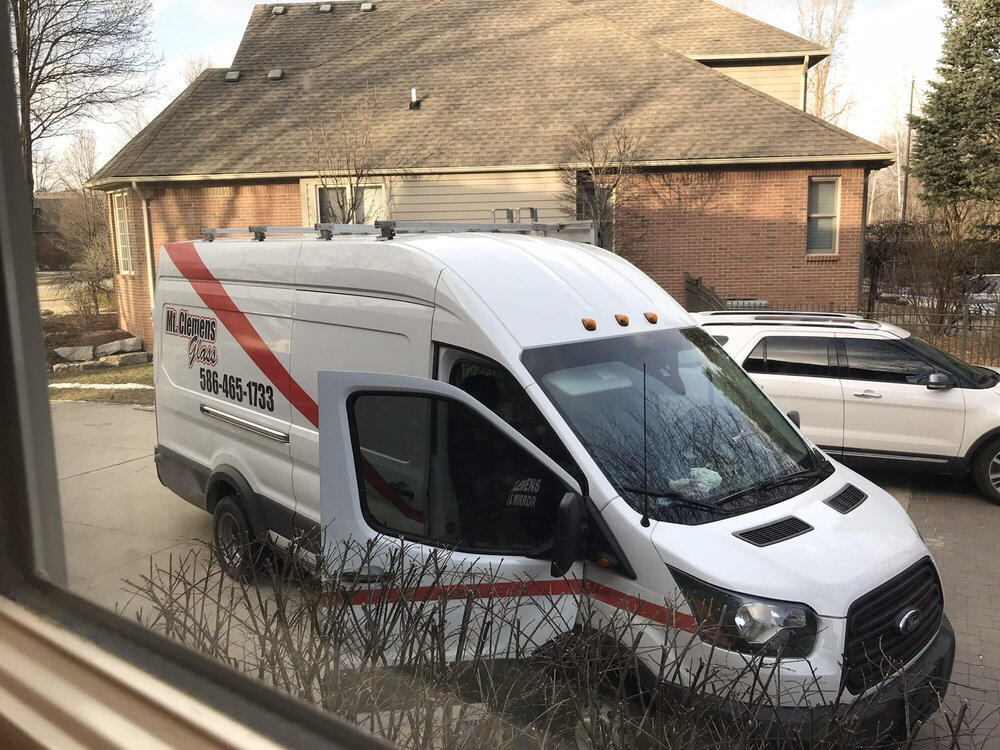 We provide exceptional and professional glass and mirror services for residential and commercial properties. Our crew has made custom repairs for even the toughest jobs, and we have any type of glass for what best suits your project.
The Team
At Mount Clemens Glass and Mirror Inc. we are a close knit family that has worked to serve the community for decades. In the nearly 50 years we have been in operation, our tight knit team has worked to create fabulous and efficient glass pieces for even the most specific of purposes.
Contact Us
If you're having an issue and need glass cut or repaired, give us a call today!
Made with ♥ through the BluPrint Creative